Sustainability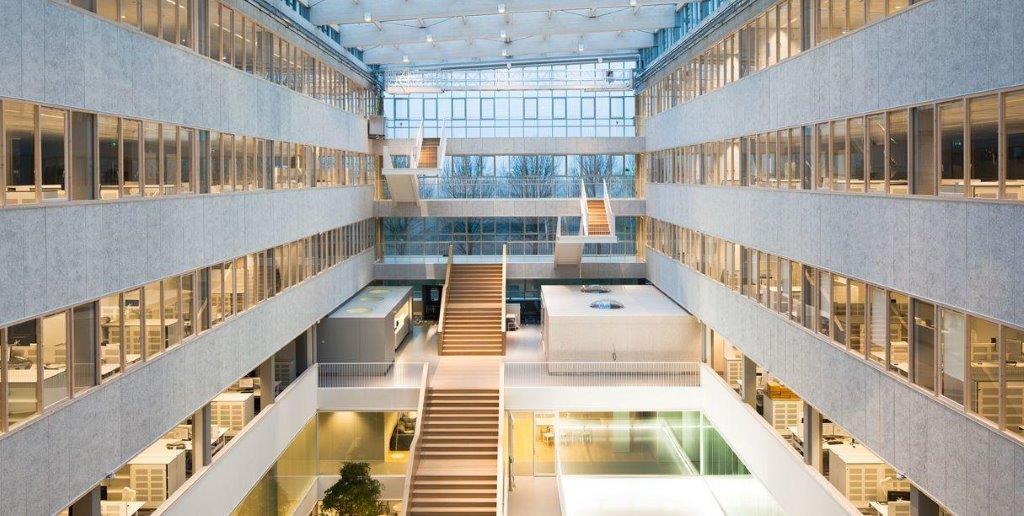 Flaxboard is environmentally friendly in every way. First of all, flax is a sustainable plant that grows all year round. It requires less water and fewer pesticides than other plants. In addition, the entire plant can be used for a variety of purposes. All of the residuals produced when turning the shives into flaxboard can be recycled in several different ways.
Unlike wood, flax does not contain any naturally occurring formaldehyde, which means we can produce E0 or E1 standard flaxboard (E0 means containing no formaldehyde, not even added formaldehyde). Of course, this depends on the type of glue that is used.
The boards are biodegradable (they break down within eight months) and can be easily recycled by mixing them in when producing new boards.
In 2008 our E0 boards were used in the TNT head office in Hoofddorp, one of the first LEED Platinum-certified green offices to be built in Europe.